Copenhagen Fashion Week bans fur after PETA protests
Following last year's fur protest organized by PETA UK, Copenhagen Fashion Week has announced that it has banned the use of fur and fur clothing at this year's shows as a sign of its commitment to animal welfare.
"It's time to take the wild animals off the catwalk." – Emma Hakanson, co-founder of Collective Fashion Justice
The fur ban has become a global movement after many prominent fashion houses such as Gucci, Versace and Prada, as well as global brands such as Michael Kors and Tommy Hilfiger, switched to 100% fur-free fashion. As more and more designers and fashion brands begin to prioritize animal welfare over profit, fur is slowly disappearing from the world's most important catwalks.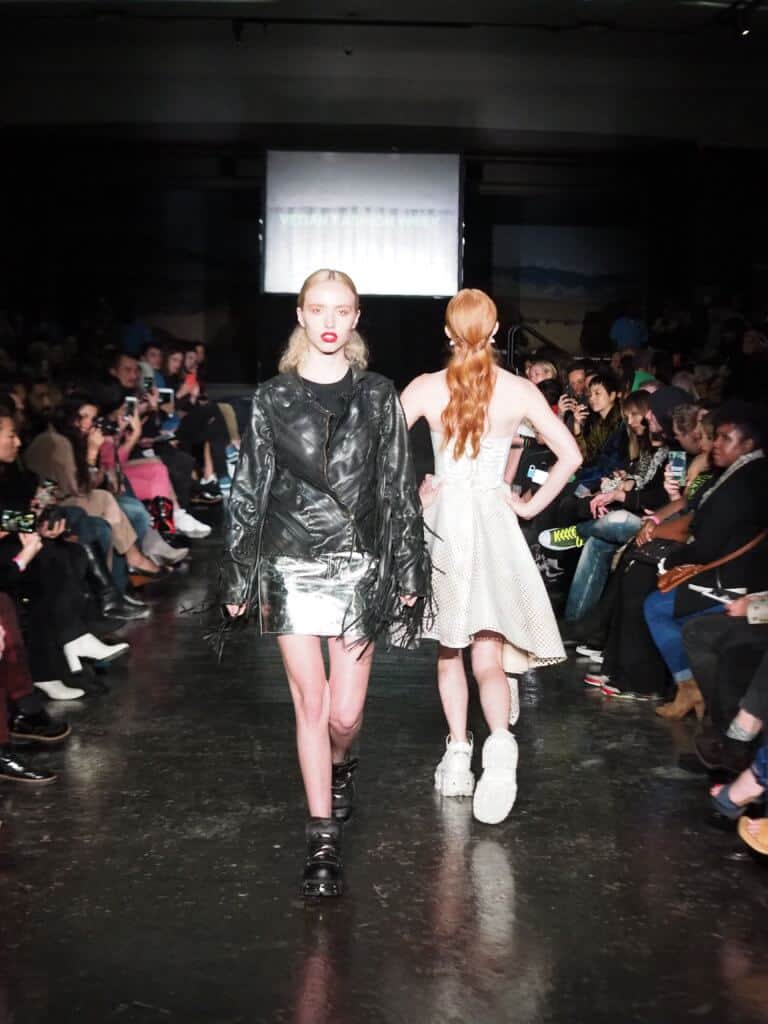 furless fashion week
All over the world, fashion weeks are one of the highlights for designers, buyers and the general public. The decision to ban fur on catwalks comes in response to changing consumer tastes and a growing movement against animal cruelty in fashion.
In 2018, London Fashion Week became the first Fashion Week to ban fur on the catwalk, followed by its Finnish counterpart, who went a step further by banning all animal products, including animal skins, from 2019. Organizers of animal-friendly fashion Amsterdam Fashion Week banned fur that same year.
copenhagen fashion week
In Copenhagen, PETA UK is campaigning for a fur ban from 2021, and along with Anima International and Danish animal rights group Dyrenes Alliance, the charity has protested under the motto 'fur is death'. I emphasized that the skins of dead animals are not. Belongs on the catwalk.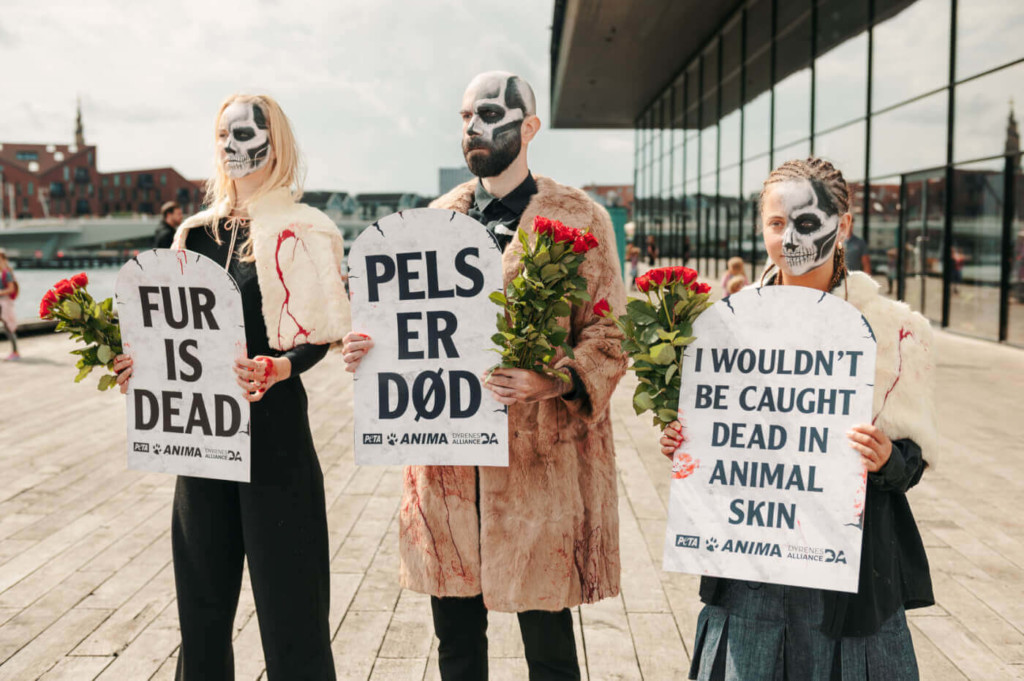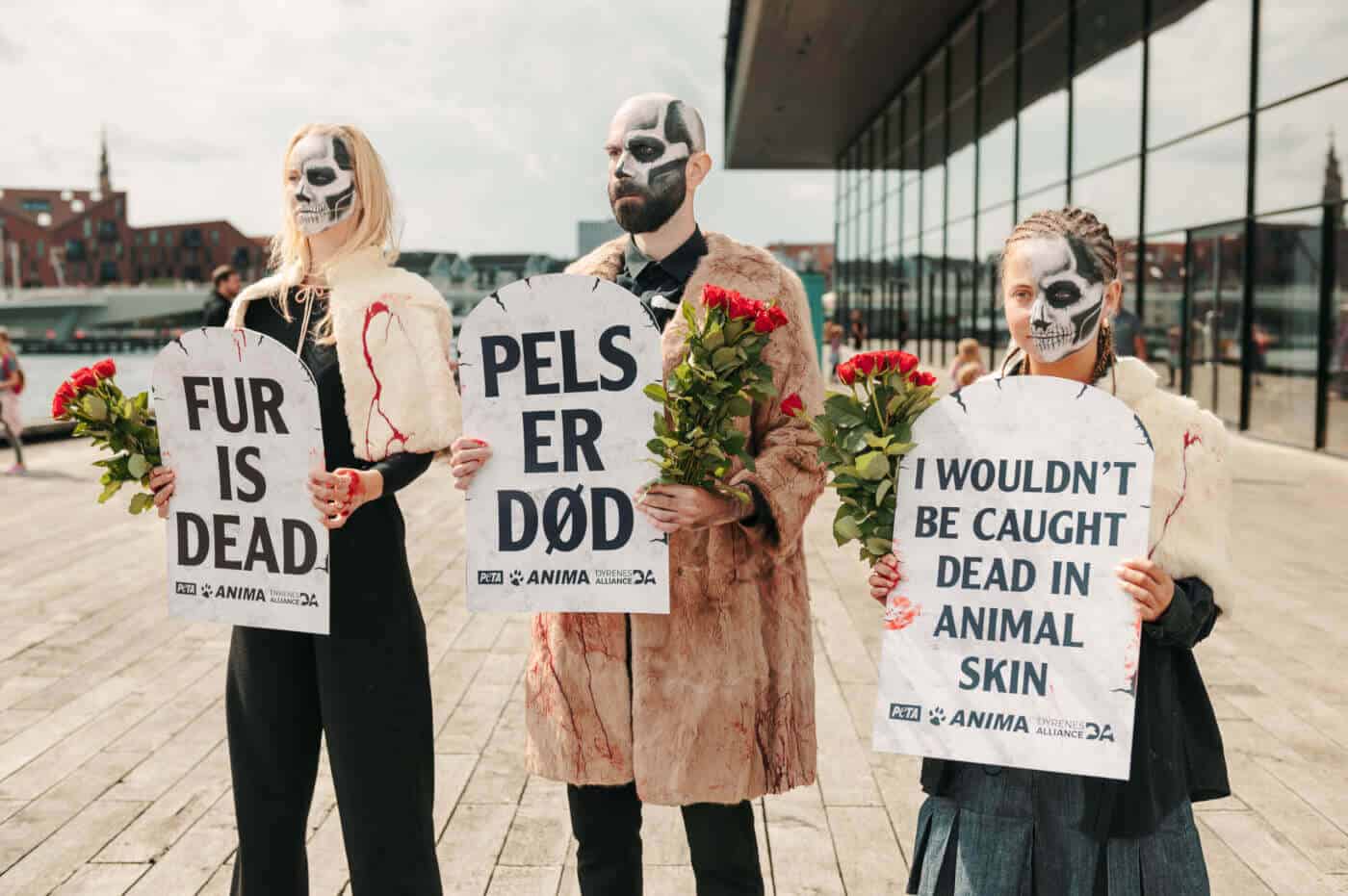 Following the decision to ban fur at Copenhagen Fashion Week from 2022, Emma Hakansson, co-founder of Copenhagen Fashion Justice, praised the event. Not just for animals, but for public health and the planet. "
"We are very pleased that animal welfare is included in the sustainability policy of Copenhagen Fashion Week. When some of the fashion industry chose to take a leading role in stopping the unethical exploitation of fur animals by the fashion industry, it was a big deal for animals. It's a win," said Gitte Buchhave, Director of World Animal Protection DK.